Lease or Buy: Auto Financing Options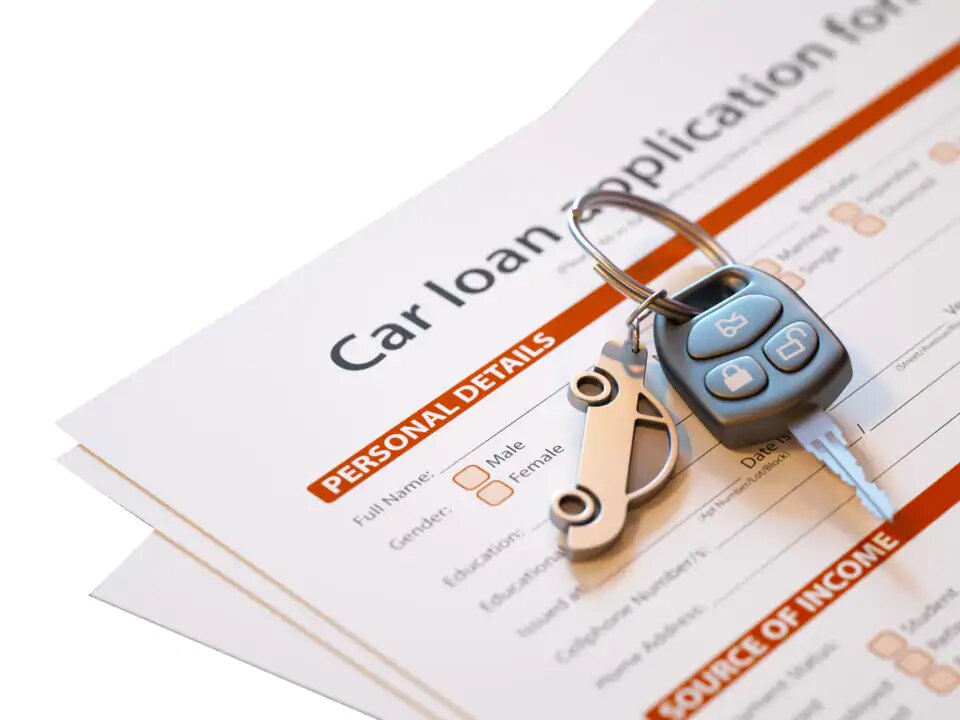 Should I buy or lease my new Mazda?
Car shopping is a big task. With so many choices to make it may seem overwhelming. Once you find the perfect vehicle, the next choice is whether to lease or buy. Doug's Lynnwood Mazda serving Seattle, Everett, Bothell, Edmonds and Kirkland, WA offers many financing options with exceptional lenders ready to give you a great rate. We also have great options on Mazda leases. Each type of financing has its pros and cons and making the right decision depends on the need of the shopper.
Buying a Car with an Auto Loan
When buying a vehicle, the obvious thing on the pro side is that you own the vehicle. It's yours to customize, to drive it as many miles as you want and maintain it as you please. When you finish making payments, it's yours to keep. You can also sell your vehicle at any time if necessary to pay off the loan and save money. Doug's Lynnwood Mazda offers Mazda financing through our secure, online application form.
Leasing a Car
When you lease a vehicle you are likely to end up with a lower monthly payment , especially if you find a good lease offer. Common terms can be as low as 24 months, or there are 36 and 48-month leases. With higher upfront costs for things like the first-month payment, security deposit, taxes, registration and other fees, the monthly payment can be lowered. When the lease is over, bring the vehicle back to the dealership with the option to buy it or to turn it in and look at a new vehicle. This is a boon if you like to own a newer model on a regular basis.
On the con side, you are locked into the lease term as early termination fees may be more than you want to spend. Also, with a lease, you will likely be subject to mileage limitations and other restrictions regarding changes to the vehicle.
Contact our experienced staff at Doug's Lynwood Mazda about which option is right for you. If you are considering a car loan or lease in the Seattle, Bothell, Kirkland or Edmonds, Washington areas we are here to help. Find details on getting a Mazda lease near Everett here. We are happy to help you find the right vehicle and the right financing option.
Sales Hours
425-774-3551
| | |
| --- | --- |
| Monday | 9:00 am - 8:00 pm |
| Tuesday | 9:00 am - 8:00 pm |
| Wednesday | 9:00 am - 8:00 pm |
| Thursday | 9:00 am - 8:00 pm |
| Friday | 9:00 am - 8:00 pm |
| Saturday | 9:00 am - 8:00 pm |
| Sunday | 10:00 am - 7:00 pm |